Today is my 21st re-birthday, the day I bowed my knee to Jesus Christ and gave my life to Him. It's an annual tradition for me to post my testimony of how I came to faith.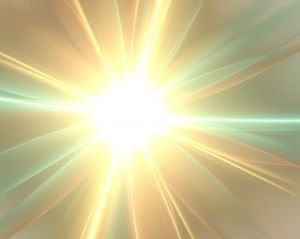 Here are some highlights:
One night while searching for witches' covens in an open field at midnight, I challenged Satan to show himself. He did.
I was also robbed at shotgun point by drug dealers (as a meth addict I didn't have much discernment in friends).
I broke into a "friend's" mobile home and stole some equipment in broad daylight.
I knocked on the apartment doors of strangers looking for a wife; I found a lost key and tried opening neighbor's doors with it. The television spoke directly to me. Then I got a very clear vision that I was headed for Hell if I didn't die….
You can watch the video or listen to "A Wretch Like Me" on MP3 or Quicktime. Click here and scroll down to August 15, 2010. (No permalink available.) Or you can read the text version by clicking here.