These are the latest graduates from our class, "Sharing Your Faith Without Fear." How do you think they'll fare in the future? Jesus started with 12 and look what He did with them.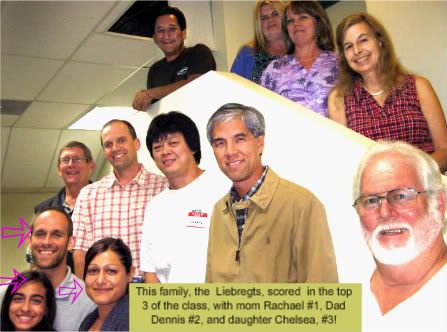 Check out all 128 comments at the post "What's Your E-vangie Tale #34" to see how this class faced their fears and obediently shared the Gospel—and wrote about it! Our last class of the year starts on October 15. Feel free to join us.
My teaching notes and student notes—over 100 pages of material—are available free of charge, except for postage. Just email me your address (send to PastorSteveAtHope@yahoo.com ) and my awesome assistant Barbara will get these out to you. Soon they will be online.