What would you do? What should you do?

You have a zeal for the lost. You're on vacation with your family. All those lost people. Your family must come first. What is an evangelist to do?
In beautiful Sedona, Arizona…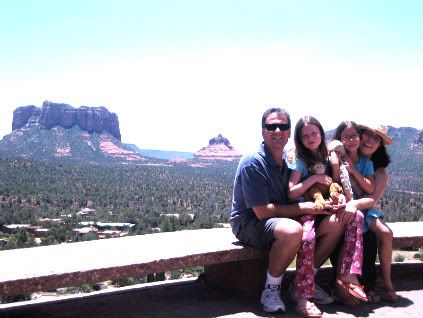 …and at Grand Canyon where we vacationed last week, that was my dilemma.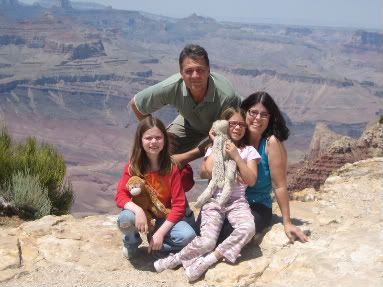 But it wasn't really a dilemma.
An evangelist must always put his family first. I am commanded to live with my wife in an understanding way, and to love her as Christ loves the church; I am also not to exasperate my children. If I am so focused on the lost that I forget the found, then the point of Christian love is missed. At times, this means putting my evangelistic zeal on hold for a short while.
I may not have the luxury of a long one-to-one conversation when I'm vacationing with my family, and I don't want to risk embarassing them by preaching in the desert air to tourists gathered at a beautiful attraction…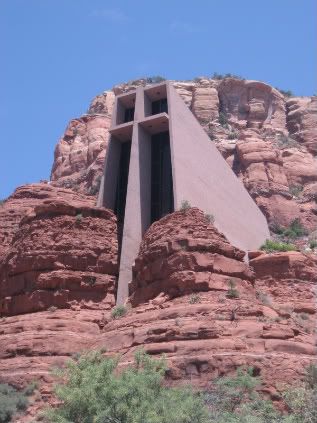 Therefore I will take to heart the words of Charles Spurgeon:
"When preaching and private talk are not available, you need to have a tract read… Get good striking tracts, or none at all. But a touching Gospel tract may be the seed of eternal life. Therefore, do not go out without your tracts."
While the wife and kids take a trip to the restroom, I can covertly hand out a few tracts; when I go to the restroom, I can hand out a few tracts; if my family is resting in the condo, I can make a quick dash down to the pool, or out to the car to hand out a few tracts. I can always Do something! Do something! Do something!
Besides, it's not up to me. It's Jesus Who saves!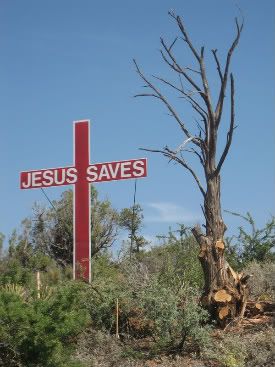 Read about what NOT to do on a vacation by reading this account of how I totally blew it last year.
Read the companion article, "Third Rail Evangelism", by clicking here.