Boldly and without hindrance [Paul] preached the kingdom of God and taught about the Lord Jesus Christ (Acts 28:31). If you are doing the same, submit your E-vangie Tales here!
On Friday we will evangelize for one hour at the Hermosa Pier starting at 4:30.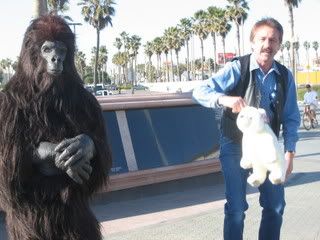 On Saturday we will head to Huntington Beach to evangelize with Ray Comfort. Click here for all the details.