What would you expect if you attended a parade where the

spectators are encouraged to throw marshmallows and corn tortillas at the participants? And just what do you think a team of evangelists encountered at this counter-cultural, anti-government-tinged event?
Let's put it this way….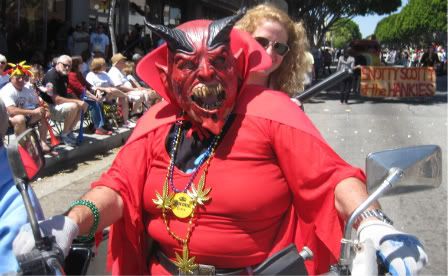 The devil is always in the details….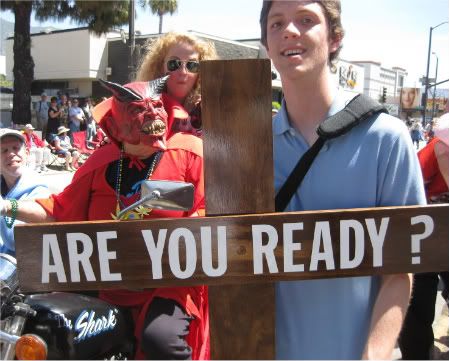 Yet Christ holds the Master plan!
Click here for more reporting from the front lines of this parade….