JOHN HARPER was an evangelist on the Titanic. On the anniversary of this tragedy, after 1,517 people perished in a watery grave, I want to remember a man of God who provided  hope for those who had little aboard the Titanic.

Here's an excerpt from the Baptist Press on this great man:
When the Titanic hit the iceberg, Harper successfully led his daughter to a lifeboat. Being a widower he may have been allowed to join her but instead forsook his own rescue, choosing to provide the masses with one more chance to know Christ.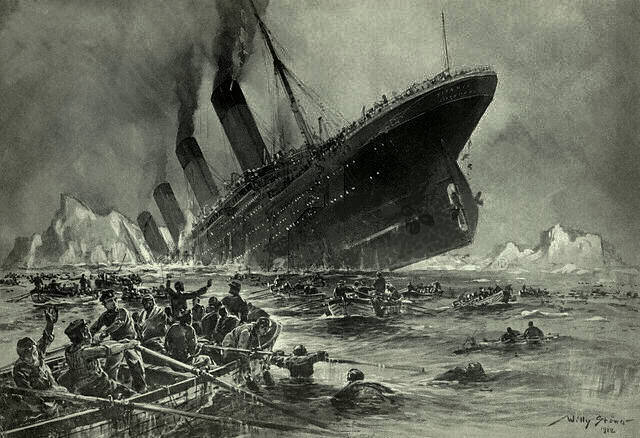 Harper ran person to person, passionately telling others about Christ. As the water began to submerge the "unsinkable" ship, Harper was heard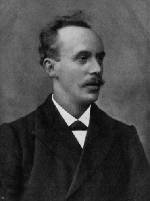 shouting, "Women, children, and the unsaved into the lifeboats." Rebuffed by a certain man at the offer of salvation Harper gave him his own life vest, saying, "You need this more than I do." Up until the last moment on the ship Harper pleaded with people to give their lives to Jesus.
Four years after the tragedy at a Titanic survivor's meeting in Ontario, Canada, one survivor recounted his interaction with Harper in the middle of the icy waters of the Atlantic. He testified he was clinging to ship debris when Harper swam up to him, twice challenging him with a biblical invitation to "believe in the Lord Jesus Christ and thou shalt be saved." He rejected the offer once. Yet given the second chance and with miles of water beneath his feet, the man gave his life to Christ. Then as Harper succumbed to his watery grave, this new believer was rescued by a returning lifeboat. As he concluded his remarks at the Ontario meeting of survivors he simply stated, "I am the last convert of John Harper." Read the whole article here.