It's that time again to report in for how you did in November. If you haven't joined The Everyday Club yet, please consider doing so. You can sign up by clicking here.
It's parade season! Parades give you the opportunity to hand out Gospel tracts to celebrities and dignitaries alike. I handed a Giant Money Tract to Joe Montegna at the 2012 Hollywood Christmas Parade. You never know how a celebrity will respond when reading the Gospel message. He may believe and use his influence to convince the world of the truth of Christ.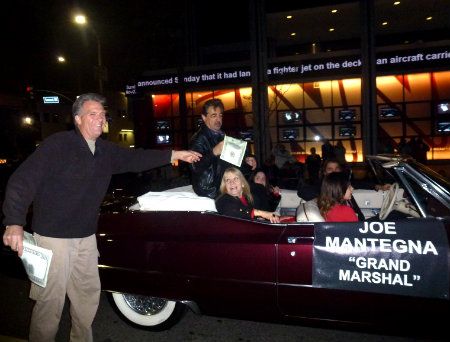 Read an important article I wrote called "The 12 Step Program for Parades" so that you will know how to make the best of these opportunities.