Hundreds, yes, hundreds gathered at our "Intelligence Test" Booth to fill out a silly questionnaire that leads into a Gospel conversation.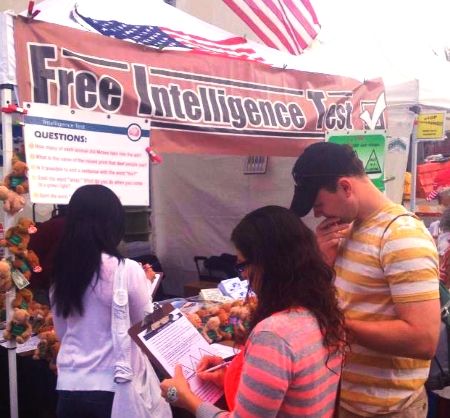 After they fail (and everyone fails), we gave them a quality Ty Beanie Baby Bear, coupons from Chick Fil-A, a 180Movie DVD, a Gospel tract and church bulletin. Most of all, this gives our more than forty volunteers an opportunity to share their faith in a fun, creative way.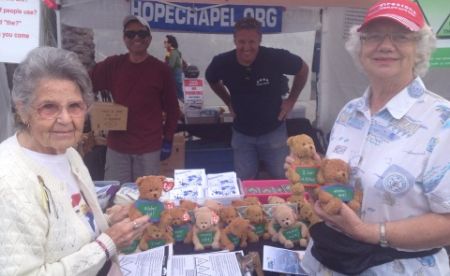 What a great way to commemorate Memorial Weekend, by remembering the One Who died for all!