"IN ONE INSTANT…"
"Why, you do not even know what will happen tomorrow. What is your life? You are a mist that appears for a little while and then vanishes." – James 4:14
My teen daughter, DD, could have lost her life last night, but, by the grace of God, was spared even physical injury. Here is her short account in her own words:
"About 2 hours ago I got in an accident. I was driving home from work and I went off the road a little and swerved to miss a pole, when I lost control of my truck and ran off the road, through a barbed wire fence and rolled. My truck is totaled. I'm fine, but it made me realize how fragile life is.

"When I got home I held my little sister as she cried into my chest telling me she loved me. It's honestly a miracle I'm alive right now and it is all because of God.

"Do not take one moment for granted because in one instant everything can be taken away from you."
I was the first to get the call and snuck out of the house while my wife was sleeping. I was greeted by multitudes of flashing red lights from the police cars, ambulance and fire trucks.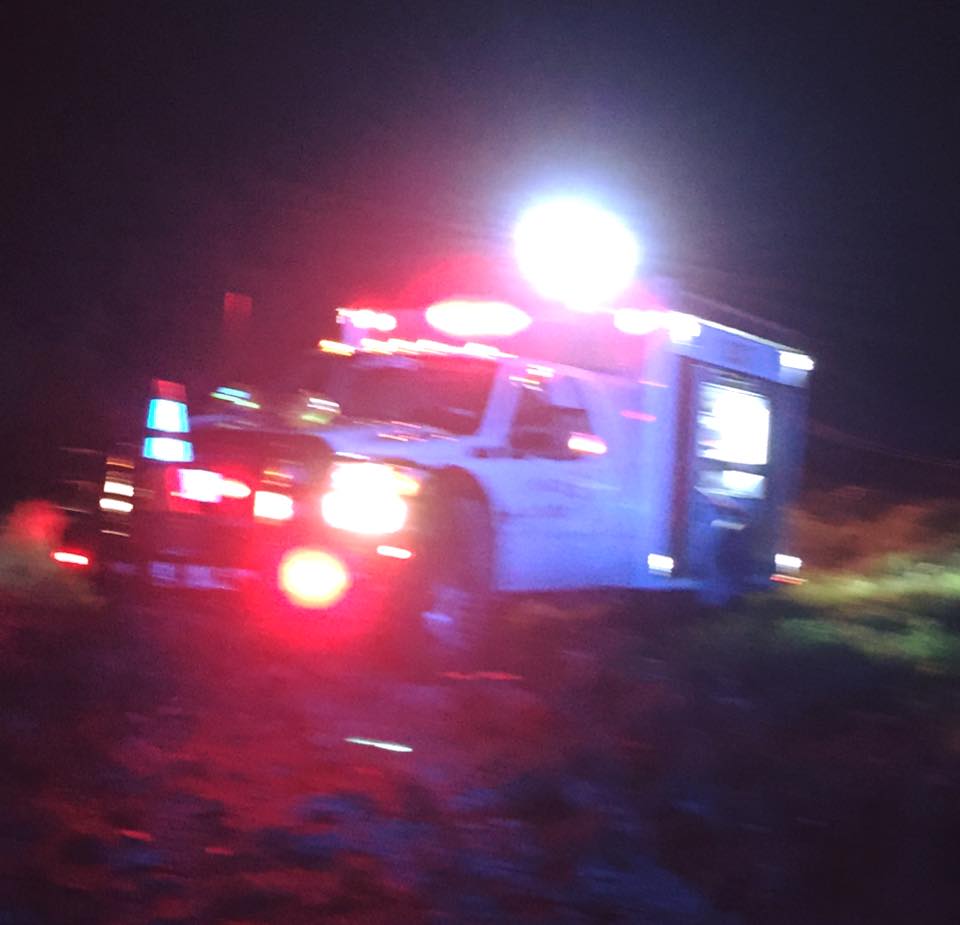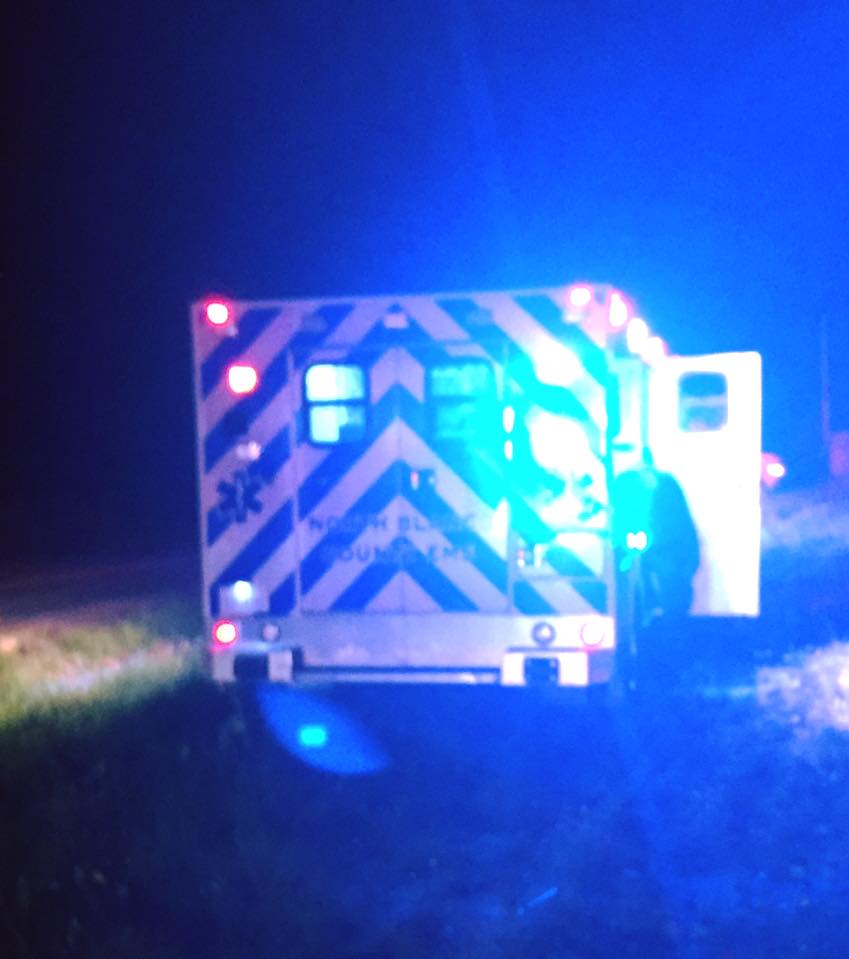 The true account of another tragedy flashed before me:
Several years ago in Canada, George and Vera Bajenski's lives were changed forever.
It was a very normal Thursday morning. The phone rang at 9:15 a.m. "There'd been an accident and it involved their son Ben.

As they approached the intersection near the high school, they could see the flashing lights of the police cars and ambulances. Vera noticed a photographer and followed the direction of his camera lens to the largest pool of blood she had ever seen.

All she could say was, "George, [our son] went home—home to be with his Heavenly Father!" Her first reaction was to jump out of the car, somehow collect the blood and put it back in her son.

"That blood, for me, at that moment, became the most precious thing in the world because it was life. It was life-giving blood and it belonged to my son, my only son, the one I loved so much."

The road was dirty and the blood didn't belong there. George noticed that cars were driving right through the intersection—right through the blood. His heart was broken, he wanted to cover the blood with his coat and cry, "You will not drive over the blood of my son!"
Thankfully, there was not one scratch or broken bone in DD despite the fact the airbags didn't deploy. She doesn't even remember unbuckling her seat belt before climbing out the back window. I would call this a miracle, a direct intervention of our wonderful, loving Savior, Jesus.
Friend, this very day your life may be snuffed out like a candle WITHOUT WARNING. Your next breath is not guaranteed to you.
If you were to die today, ARE YOU READY to stand before God to give a full account of your life for everything you ever did, said and thought while on earth? Have you been made right with God through faith in Christ alone for the forgiveness of your sins? Jesus died for you. Are you living for Him?
If not, please consider this now:
"For God so loved the world that He gave His one and only Son, that whoever would believe in Him would not perish (in hell) but have everlasting life (in heaven)."
May this incident be a wake up call for many.
(This creates another financial set back for our family. If you'd like to help out, please click here for more info.)
Many thanks to Paul and Kim Latour who also contributed to this story.