North Dakota Gov. Jack Dalrymple signed bills Tuesday making the state's abortion laws the nation's most restrictive and setting the stage for what he called a U.S. Supreme Court challenge of "the boundaries of Roe v. Wade."
The bills bar abortions if a fetal heartbeat is heard, which can be six weeks into a pregnancy; ban abortions prompted by genetic defects; and require abortion doctors to have hospital admitting privileges. They become law Aug. 1 unless a court blocks them.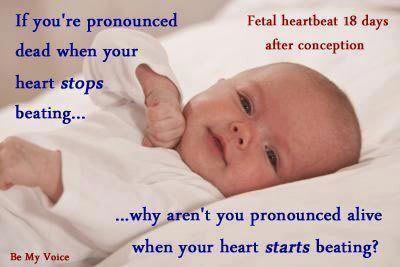 North Dakota residents will vote in 2014 on a ballot measure that defines life as starting at conception.
Paul Maloney of North Dakota Right to Life calls Tuesday "a landmark day." Sarah Stoesz of Planned Parenthood in Minnesota and the Dakotas says Dalrymple, "with one swipe of his pen … severely compromised" women's health. Read the rest here.