(This is a repeat of the above article with a different title.)
I recently heard that Robert Plant, former Led Zeppelin front man, lived with his girlfriend in Wimberley, a town near Austin, where Hope Chapel Hill Country is located. Being a former Zep fanatic, (I saw them in their last tour in L.A., about 1979), I wanted to meet him and hand him a Gospel tract.
But, I thought, perhaps he already knew the Savior? By listening to one of the band's heaviest, coolest, jammin', rockin' heavy metal songs ever, I discovered almost iron-clad proof to bolster my suspicions….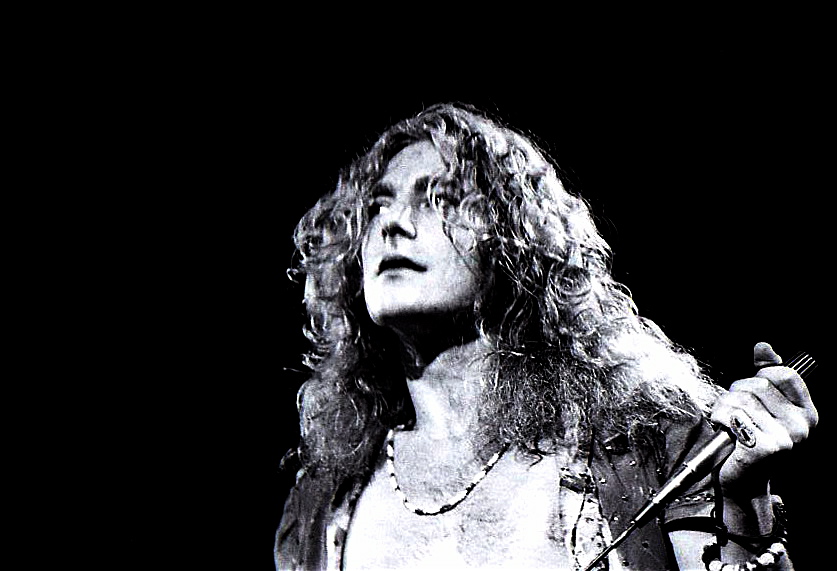 Plant sang the Gospel truth in one my favorites called "In My Time of Dying":
Jesus, gonna make up my dyin' bed.
Meet me, Jesus, meet me. Meet me in the middle of the air
If my wings should fail me, Lord. Please meet me with another pair.
Perhaps, Robert read his Bible? He is, of course, echoing Paul's words:
"…we who are still alive and remain on the earth will be caught up in the clouds to meet the Lord in the air. Then we will be with the Lord forever." (1 Thessalonians 4:17)

I'll chalk up the "angels wings" stuff to mythology, lack of discipleship, or Bethel Church, Redding.
It may just be that he's a bit Dazed and Confused. Judging from the rest of the songs' lyrics, Robert Plant thinks he's a good person:
Oh, Saint Peter, at the gates of heaven… Won't you let me in?
I never did no harm. I never did no wrong
Oh, Gabriel, let me blow your horn. Let me blow your horn
Oh, I never did, did no harm.
 I never thought I'd do anybody no wrong
No, not once.
Oh, I did somebody some good. Somebody some good…
Oh, did somebody some good. I must have did somebody some good…
Oh, I believe I did
What Robert may not know is this: There is no one good enough, not one. There is not one good thing he can do to blow Gabriel's horn. If he's ever broken any of the 10 Commandments by lying, stealing, or misusing God's name—even once—God will see him as a lying thief and a blasphemer. God sees hatred and anger as murder, lust as adultery.
St. Peter will not let him in, because of his sin. When found guilty, he will spend eternity in Hell as just punishment for cosmic treason against his Creator. And it will be Nobody's Fault But His.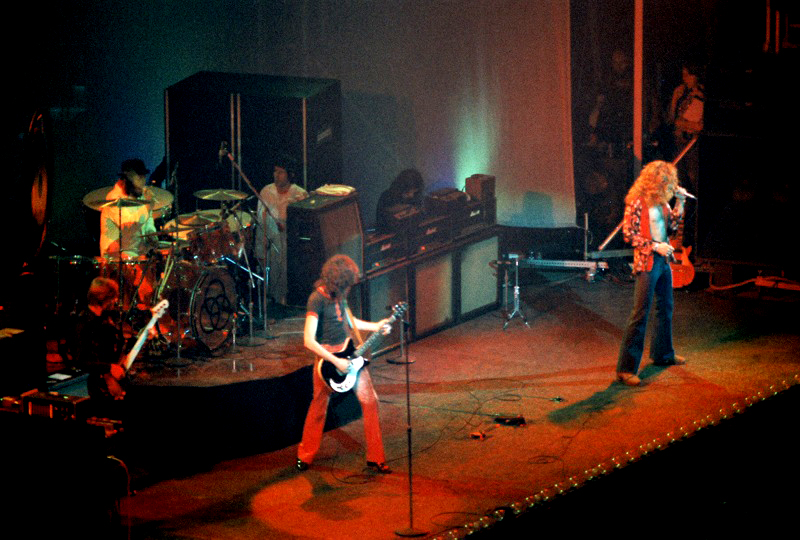 Still there's hope, though. And Led Zeppelin seems to know it toward the end of the tune:
Oh, Lord, deliver me
All the wrong I've done
You can deliver me, Lord
Yes, he can be delivered when he trusts Jesus and what He did on that cross 2,000 years ago. He died for our sins, was buried, and on the third day rose again. If Robert Plant repents and trusts Christ, he will be forgiven. For God so loved the world that he gave his one and only Son, that whoever believes in him shall not perish but have eternal life.
I wanted so badly to give my former idol the Gospel and invite him to our church. He doesn't seem to mind Houses of the Holy.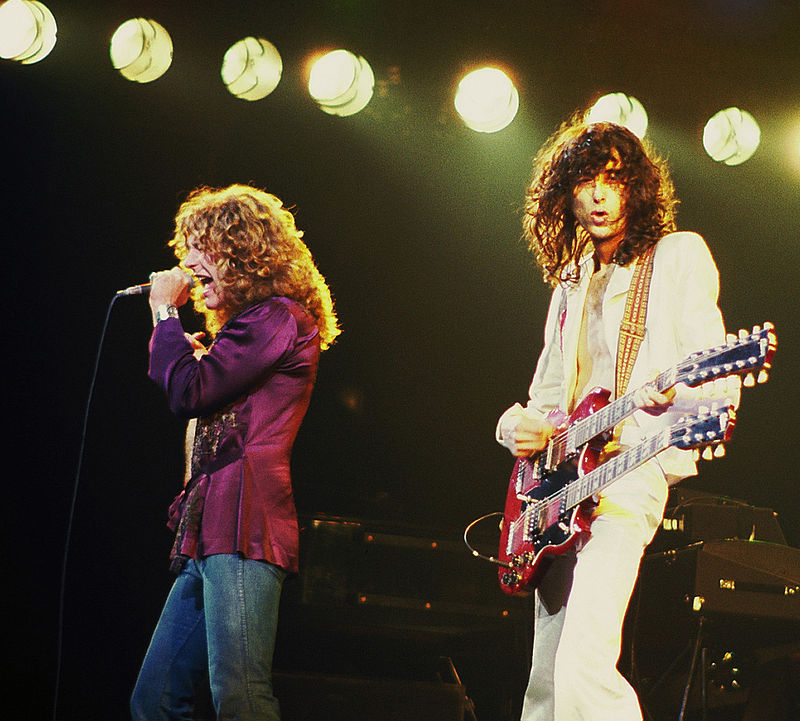 Unfortunately, I just missed him according to this Texas Monthly article entitled, Goodbye, Robert Plant, One-Time Texan"…
Alas, it's clear from the interviews he's been giving…that Plant has pulled up his Austin stakes and returned to his homeland of England.

"I was very fortunate to enjoy great friendships in Austin, which I sadly miss. I found their hospitality and charm in Austin second to none. But I was yearning for a musical project. My work with American musicians has faltered and come to a natural, suitable finale. My family was saying, "Where has he gone?" And I was thinking, Where have I gone? …So I had to come back."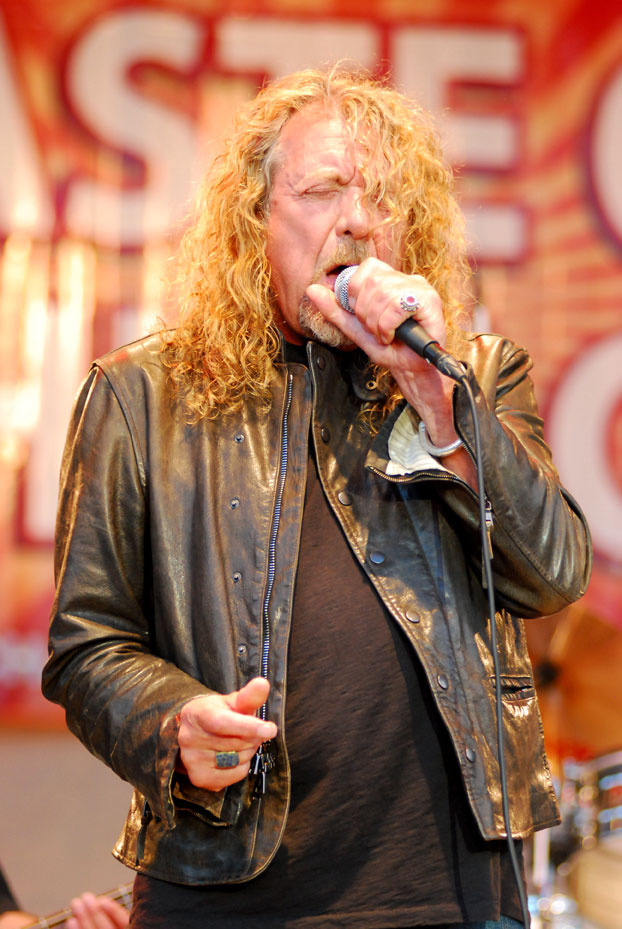 Mr. Plant, though you are no longer a golden god and you're a whole lot older now, there's still time to change the road your on. There's a Whole Lotta Love God has for you. Robert, Your Time is Gonna Come.
Because, Sir, no matter how famous you are, no matter how rich you may be, you will  never—you can't ever—buy a Stairway to Heaven.
Nobody's fault but mine
Trying to save my soul tonight
It's nobody's fault but mine
—Led Zeppelin, "Nobody's Fault But Mine"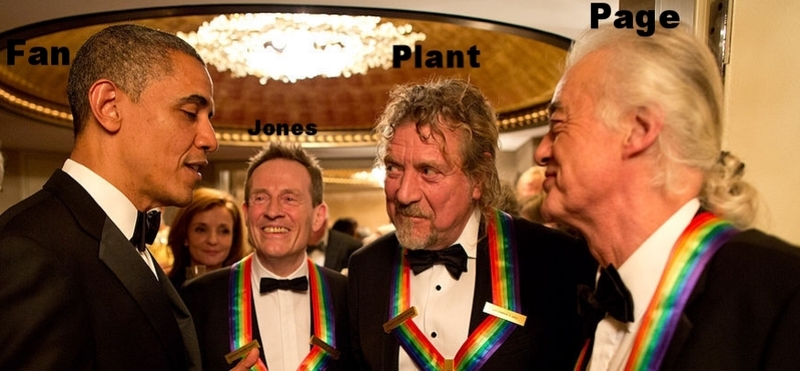 Images courtesy of Wikipedia