Download your own Happy Holidays tracts in English and Spanish below the video, but watch the video first to see how easy it is to hand them out!
Just in time for the Season: The New and Improved Happy Holidays Tract! It's seemingly innocuous and politically correct—until you read what's on the inside.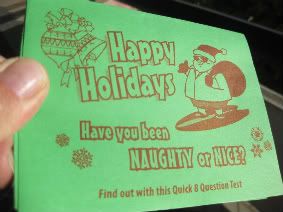 We just printed over 10,000 of them at my church, Hope Chapel. We put them in the foyer in packs of ten for the whole congregation to pass out. (Click here for an older version of this tract.)
***WE ALSO HAVE A "FELIZ NAVIDAD!" TRACT FOR OUR SPANISH SPEAKING FRIENDS. CLICK HERE TO DOWNLOAD THE TRACTS!***

Download them for free then take them to a print shop and print them on green paper with red ink. There is blank space on the inside for you to stamp your own church name. Download it by clicking here. To see what else the tract says…
(front of tract)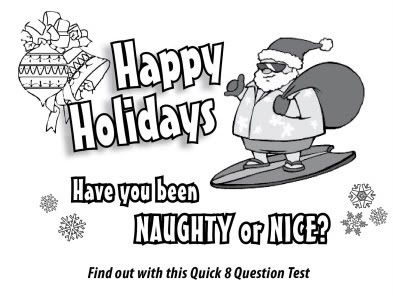 (back of tract)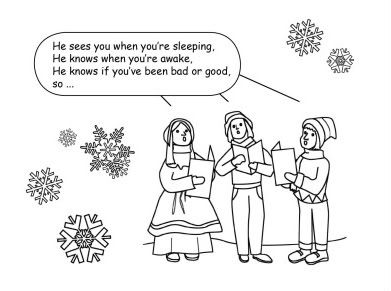 You can read the text of the message here. (This is what they read when they open up the first fold of the tract)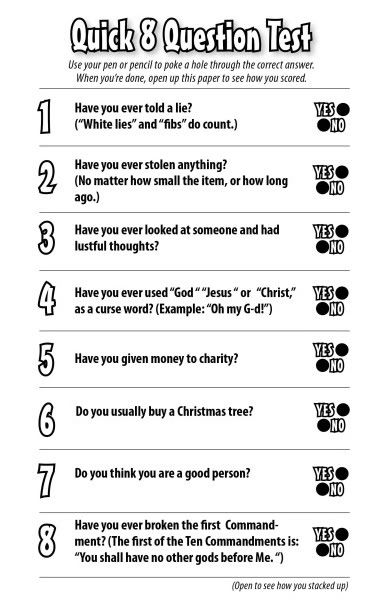 (This what they read when they open the second fold: The Law and Gospel!)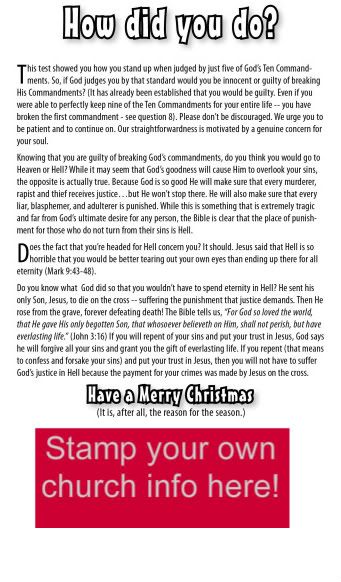 Download it for free right here!
Now read why I think Happy Holidays is a great way to witness during the holidays by clicking here.