A very talented Cajun violinist from our congregation, Lisa Haley, has been nominated for a Grammy Award for her new album "King Cake."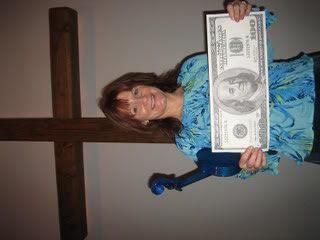 This is great news because Lisa is unashamed and unafraid to share her faith in her music and in the public eye. She distributes the Million Dollar bill Gospel tracts at her concerts and regularly confronts people with their eternal destination.
The evangelism team is also planning to attend the Grammy Awards on February 10, preaching to the throngs outside. Lisa will be inviting the Grammy guests, should she win, to take a Million Dollar bill from the people outside the awards venue when they leave. Though she will not be part of the televised portion of the broadcast, I'm sure she will make quite an impact.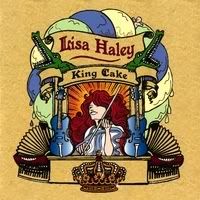 Take a listen to some of her music and watch her music video here!