"The nursing home killed Mom," my sister told me.
It was an "untimely death," but not really.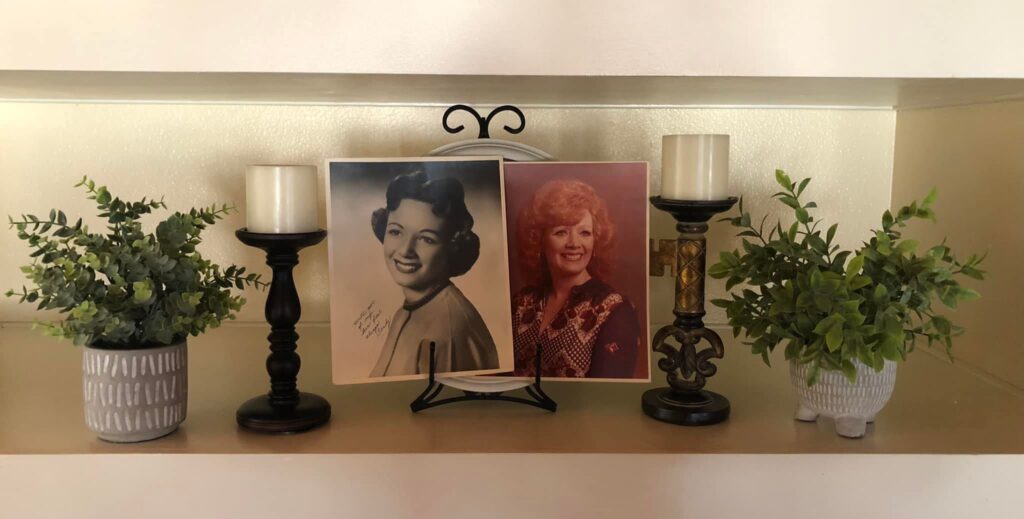 Due to California's stupid Covid policies, my sister couldn't get into the convalescent home for three weeks to check on her though she had been going every day. When she was finally able to see her, she saw evidence of extreme abuse and neglect:
Five bedsores the size of plates that went down to the bone
Bruises on her body
Failure to check her urinary tract infection after she was "supposedly" healed
We were angry to say the least.
The last time Cindy saw her she was eating a Subway sandwich and talking about her life. Now she was dead.
We had a small memorial for her. Just me, my sis, her husband and their son.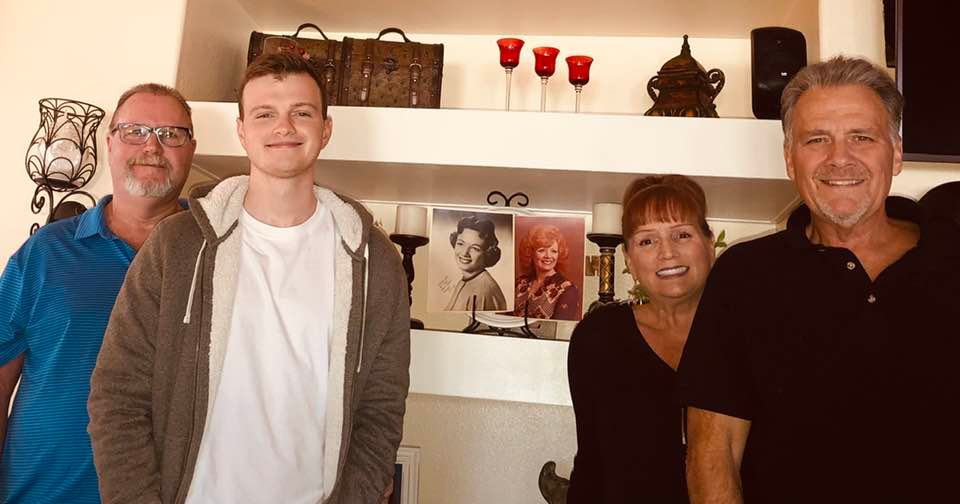 Where was God? Why didn't he do something? Didn't he care about our mom's suffering?
Christians know that God is sovereign over everything that happens in our lives. We trust that he's aware of our tragedies and disappointments; nothing takes Him by surprise.
When times are good, be happy; but when times are bad, consider this: God has made the one as well as the other. (Ecclesiastes 7:14)
Psalm 145 says: "The LORD is righteous in all his ways and faithful in all he does.
The LORD is near to all who call on him, to all who call on him in truth." 
God is good all the time. All the time, God is good.
What is the correct biblical response when things go wrong? Praise him. Thank him.
Job lost everything, then he fell to the ground in worship saying: "Naked I came from my mother's womb, and naked I will depart. The LORD gave and the LORD has taken away; may the name of the LORD be praised."
When William Dix was stricken with a serious illness at age 29, bedridden and severely depressed, he wrote the Christmas carol, "What Child is This?"
Though blind from a doctor's error at six weeks old, Fanny Crosby could've been bitter her entire life. Instead, she penned over 3,000 hymns in praise of her God, including "Blessed Assurance."
Horatio Spafford lost nearly everything in the Great Chicago Fire of 1871 and then four daughters perished when the ship they were on sank. He had good reason to be angry at God. Instead, he authored the hymn, "It is Well With My Soul."
And, right before a fellowship of North Korean believers were about to have their bodies crushed by a steamroller as they lay on the ground as punishment for their faith, they sang the words to this hymn: "More love to thee, O Christ, more love to thee; Thee alone I seek, more love to thee."
Helium balloons were given to people at a Christian conference and were to release them during the service when they felt like expressing the joy in their hearts. All during the service balloons were let go but when it was over, one third of the people still held theirs!
Don't hold on to your praises! Sing them out with all your heart—especially when things go wrong!
Why? Because when we focus on Who God is, we can derive great comfort from the fact that nothing happens apart from His sovereign will. He knows where you are at. He knows your situation and everything about you.
"You know when I sit down and when I rise up," wrote the Psalmist, "you discern my thoughts from afar. You search out my path and my lying down and are acquainted with all my ways." (Psalm‬ ‭139)
God knew when my mom would die. He even knew how she would die.
"All the days ordained for me were written in your book before one of them came to be." ‭‭(Psalms‬ ‭139)
Knowing this, and knowing we serve a loving, gracious God who's will is "good, pleasing and perfect," can help us through despairing times though we may not understand why they happen. This will protect us from bitterness, cynicism and revenge, allowing us to persevere with joy.
Why?
Because God is good, all the time. All the time, God is good.
*Here's the tribute I wrote to her: mt37.org/l1oSeu
**And, how I had to forgive her: https://stonethepreacher.com/forgiving-mom/