Want to have your evangelistic blog featured at some point on this site?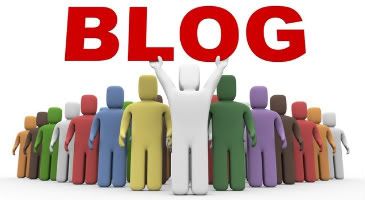 I want evangelists and would-be evangelists to be encouraged wherever they can. If your blog features regular evangelism articles of any kind, I will put it as a post sometime in the future. Then I'll put it on my sidebar so you will get "hit credits" whenever anyone goes to this home page.
Remember, since I'm on vacation, I'll most likely have to moderate your comments when I get back.