(This is part 1 of an 8 part series.)
The evangelism team went to the Martin Luther King Jr. Parade today. Let me show you what I wore: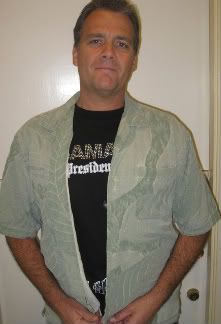 Since we were in the Crenshaw District, a neighborhood that overwhelmingly supported our new President, I, too, wanted to be supportive and inspiring to the crowds that I'd be evangelizing to.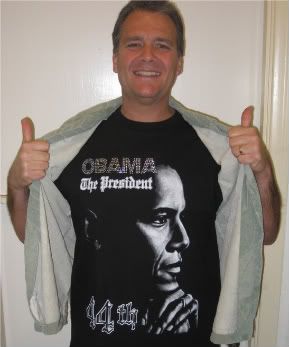 The Apostle Paul wrote, "I have become all things to all men so that by all possible means I might save some. I do all this for the sake of the Gospel that I may share in its blessings." (1 Corinthians 9:22-23)
When in Rome….
(Read the response of the parade-goers to my attire in part 2 by clicking here.)