The new category on Mondays (in addition to the Sudden Death articles), will be "50 Million+"; that is the estimated number of babies that have been aborted since the disastrous Roe V. Wade decision in 1973. Not only will this blog teach about how to save souls, it will also instruct on how to save lives.
Since seeing the 180Movie a year ago, it has been on my heart to do something to help the unborn. To that end I will be teaching a class in February. See the information below the 2 minute video.
My new class is called, "Abortion is About God: Reframing a Moral Issue" by John Piper.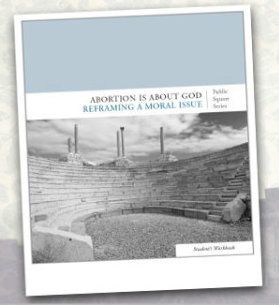 This 8 week course will aim to provide a God-centered, Biblical and theological foundation for the pro-life cause. In addition to asserting that abortion is fundamentally an offense to the glory of the Creator, the curriculum will celebrate the sovereignty of God over all of life, will lift up the gifts of children and parenthood and proclaim the mercy freely offered to all through the Gospel.
If you are interested in being a part of this endeavor, please click here and scroll down to the sign up area for my class.