Click each date for newsletter.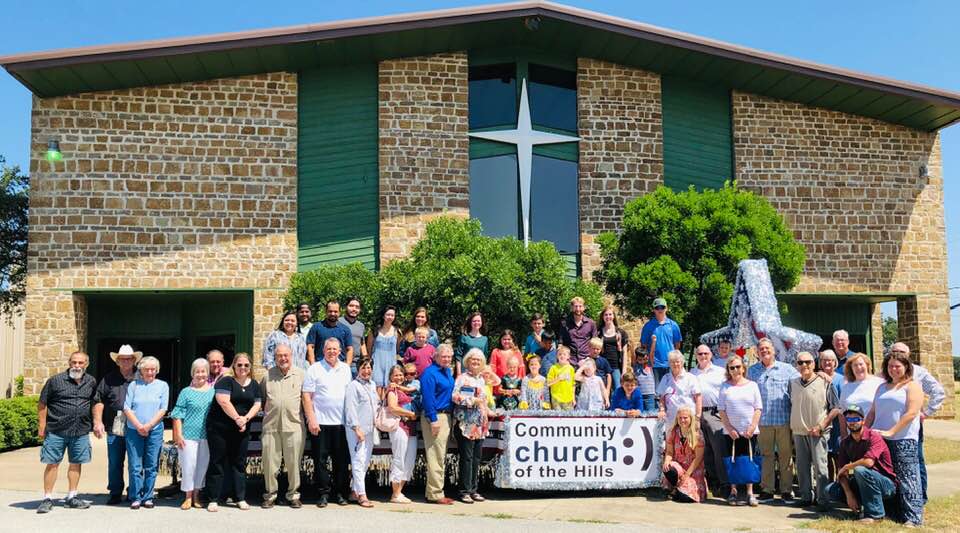 September 16. 2020: Are You a God Grouch?; Love Your Enemies; Still More Covid Memes
September 10, 2020: When I Attempted Suicide; "An Eye for an Eye" Hilarious Covid Memes
September 3, 2020: "Agony & Ecstasy: My First 5 Years @ Community Church of the Hills"; BLM Analysed by Two Black Theologians; My Eldest Daughter's Boyfriend; Biblical Cursing & Swearing; Current Event Memes
August 26, 2020: Rehearsing Marriage Vows; Who Influenced My Preaching; Revenge of the Statues.
August 12, 2020: Baptizing Brandon; A Church's Peaceful Protest; Murder in the Heart; Funny COVID Memes
August 5, 2020: Our Annual Flag Ceremony; Brandon Gets Saved; Sermon on the Mount Fast Forward; Funny Current Event Memes
July 29, 2020: When Churches Defy the Government; No King But Christ: A sermon on biblically defying the government
July 26, 2020: My Knee Surgery; 1 in 3 professing Christians don't go to church anymore; My sermon explains why we do what we do at Community Church of the Hills